About Us

Pet
Boarding,
Doggie Day Care and Grooming
We offer luxury pet boarding in a loving, safe and fun environment. We also offer Doggie Daycare at our on site Pawesome Playground. Our spa services at Callie's Corner and grooming specials with have your pup looking like a million bucks. We offer a variety of pet products. Go to our Facebook page to take a virtual tour.  We can't wait to meet you and your pet!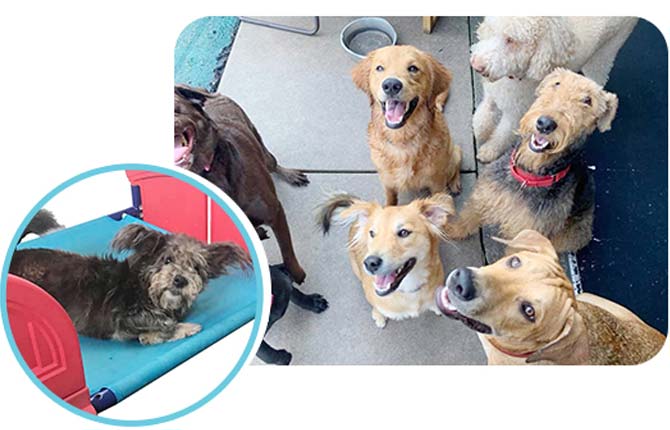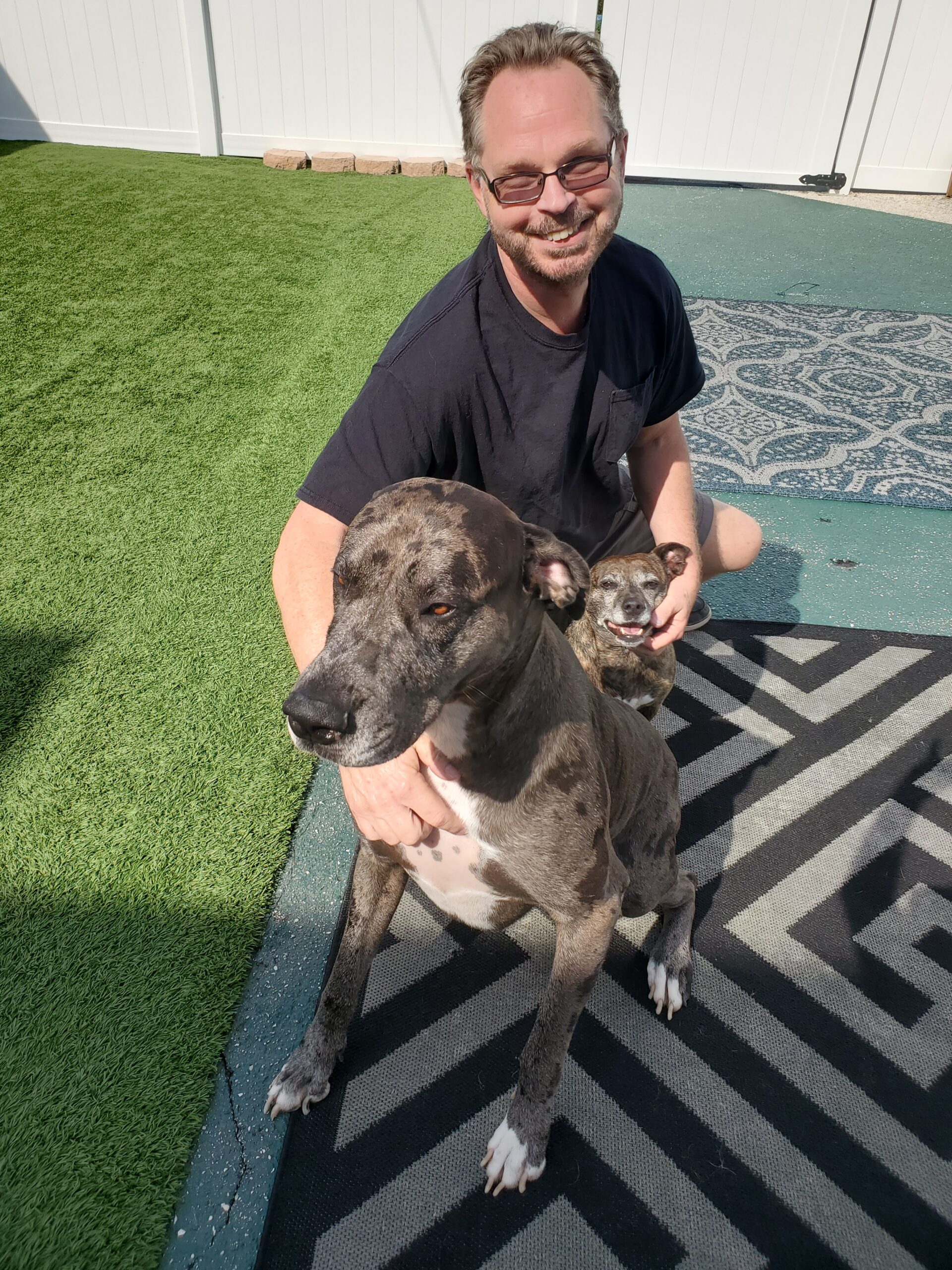 I have been around animals all my life. When I was younger, I wanted to be a veterinarian; however, life took me down the path of a military career. After retiring from the U.S. Navy, I knew that I wanted to do something with animals so I followed my passion and purchased Cuddle Bugs Pet Resort!
We love your babies like they are our own and provide your pets a home away from home at Cuddle Bugs Pet Resort. You can go to our Facebook page and take a virtual tour. We would love to meet you and hear about your Cuddle Bugs
Our facility offers one on one human interaction multiple times a day. Also, your dog is in an air conditioned environment for wonderful climate control. We have fifteen air conditioning vents in our suite area. Your dog can also play all day in our very own Pawesome Playground, our on site Doggie Day Care.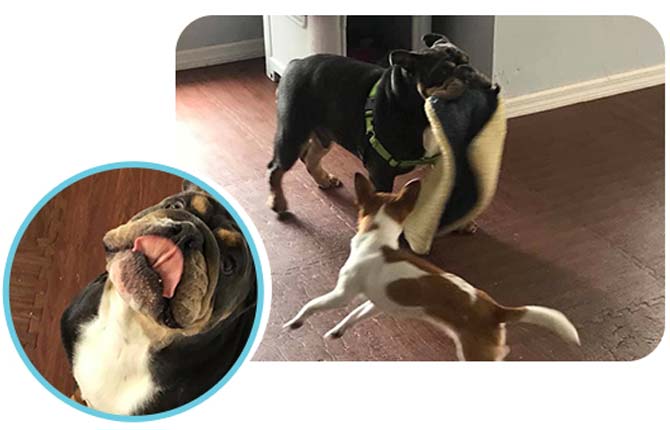 Subscribe
Sign up to receive coupons, updated specials and events.
Resort Boarding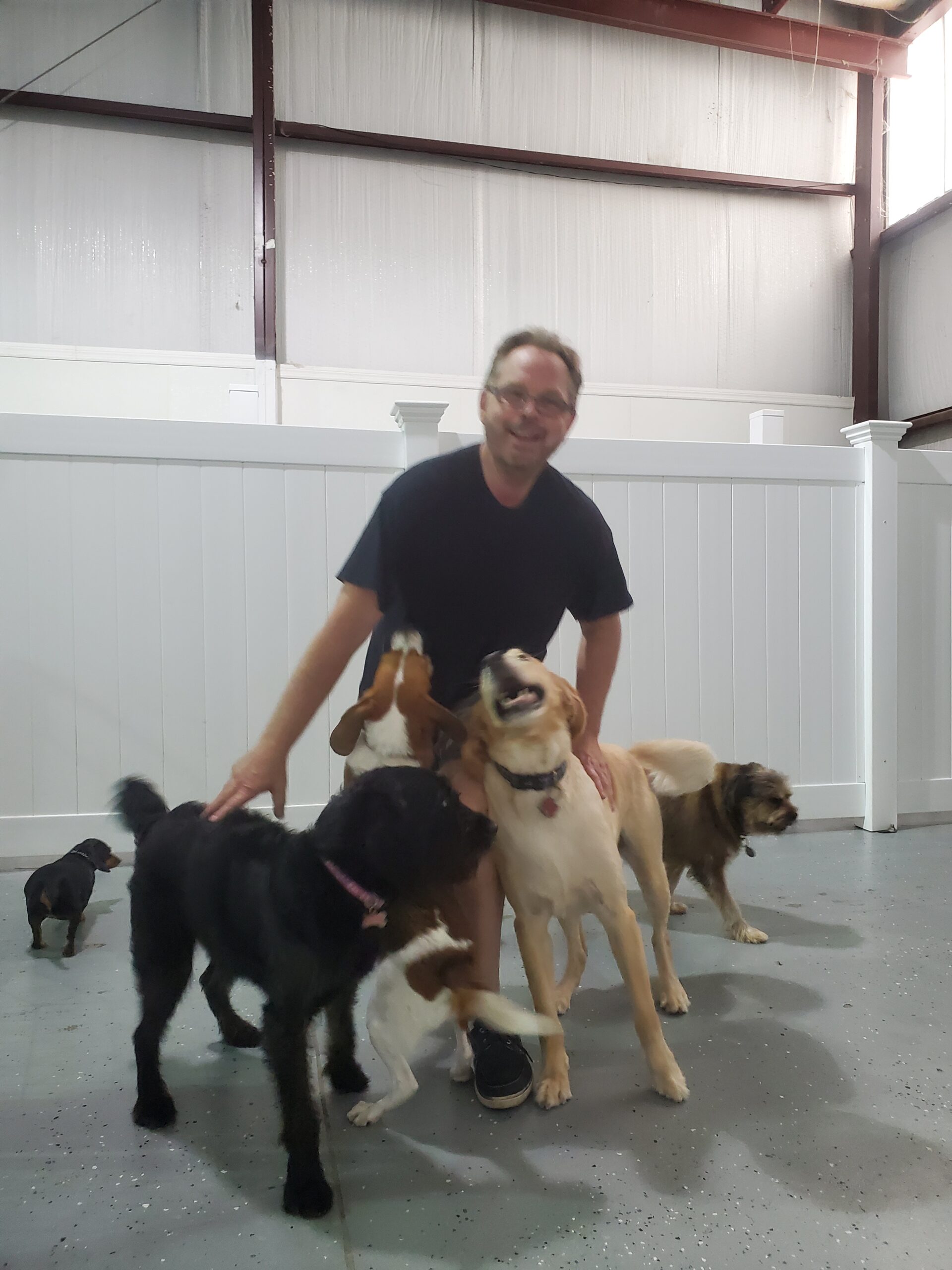 Our guests will stay in a spacious air conditioned suite. We have over fifteen air conditioning vents throughout the suite area which provides even airflow and ultimate comfort. With three large air conditioning units on property, your pet will always be comfortable. Unlike crates and cages, which provide a confined space and are found in a traditional boarding facility, we offer a more homelike atmosphere for their stay with plenty of privacy.
Our suites are completely sealed off from adjacent units. Suites come in different sizes depending on your pets needs. While staying with us, your loved one will enjoy a comfy elevated orthopedic bed. (Their Fav!) We offer soothing sounds played throughout the facility, so they're always at ease. All guests staying in our resort, have the option of our All Inclusive Cuddle Package which reserves unlimited access to our doggie daycare for a discounted rate of $12.95 per day per dog.
Boarding Pricing

Includes spacious suite, 3-4 outdoor play sessions, comfy elevated  orthopedic beds, rooms cleaned daily, meals prepared just like home, and fresh water at all times.
Suite Size 
Weight
1st Dog
2nd Dog
3rd Dog
Very Small Suite
Less Than 30 lbs.
$30.50
$22.05
$20.85
Small Suite
31 – 60 lbs.
$33.00
$24.50
$22.95
Medium Suite
61 – 90 lbs.
$33.50
$24.75
$23.40
Large Suite
91 – 120 lbs.
$34.00
$25.20
$23.80
Very Large Suite
Over 120 lbs.
$36.00
$27.00
$25.50
* Discounts are only if dogs stay in one suite.
** If family dogs fight in a suite they will be moved to separate suites for their safety and charged regular rates.
We also offer a multi-pet discount!
Drop off time for boarding is 10:00 a.m. or later Monday through Saturday unless you select daycare. If you select daycare you can drop off your dog at 7:30 am on Monday through Friday and 9:00 am on Saturday.
If you need to drop off prior to 10:00 a.m. and you do not select daycare there will be an additional $10.00 charge.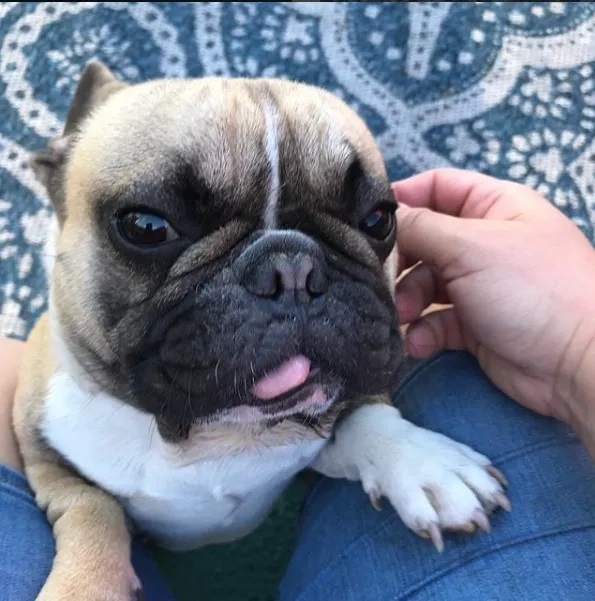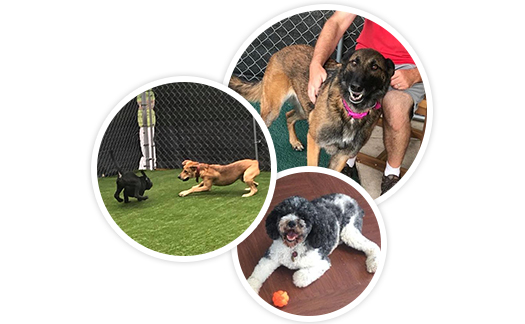 All Inclusive
Cuddle Package
($12.95)
Add playtime at our very own Pawesome Playground, or two 20 minute walks. If you choose this, it will allow your loved one to stretch their legs and play all day in our Doggie Daycare. The regular day care price is $27.00, but with the all inclusive package, for boarding guests, it's only an additional $12.95.
Benefits of All Inclusive
Cuddle Package
Give your dog something to look forward to every day while staying with us! Dogs participating in our doggie daycare program will receive the optimum amount of play and exercise, balanced with periods of rest. They will also get plenty of fresh air and loving attention from our staff. Your dog will be able run and play in our outdoor play yard, weather permitting, and inside in our playroom on those days when outdoor play is not possible.
Go to our Boarding page for package and a la carte pricing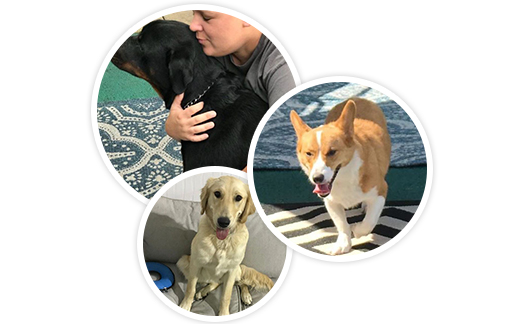 Doggie DayCare

Provides physical activity, exercise and stimulation. Builds confidence in many dogs that are timid or fearful. Can help curb many doggie behavioral problems, such as chewing, digging, and jumping. Offers a safer, more controlled environment for socialization and play. Offers "small dog" and "big dog" playgroups to improve safety and quality of playtime. We offer a climate controlled indoor play area as well as an outdoor play area, weather permitting, with continual supervision by our staff.
5 – 10 Hours. Includes hours of playtime and up to 3 feedings based on your requirements.
Up to 5 Hours. Includes hours of playtime and feedings based on your requirements.
We offer 10 day, 15 day, and monthly package deals as well as multi-pet discounts.
Go to our Doggie DayCare page to see current Package options for great savings.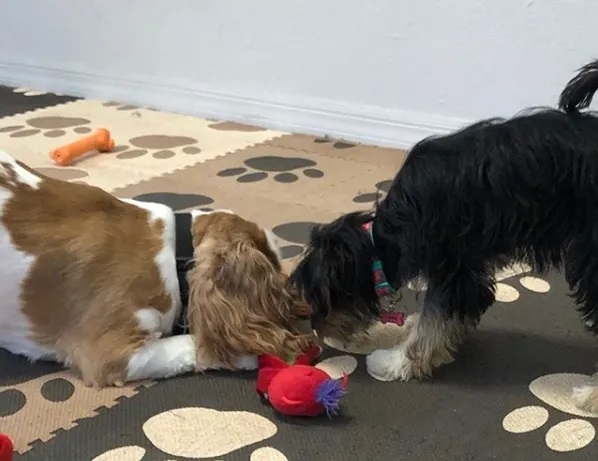 At Cuddle Bugs Pet Resort, the health and safety of your pet is most important to us. All pets must be in good health and current on all required vaccinations prior to check-in. Pets must not have been exposed to any contagious or communicable diseases 30-days prior to their visit/stay at Cuddle Bugs.
Please be prepared to show proof of Rabies, Bordetella, and Distemper/Parvo vaccinations. We also require an annual negative fecal exam. If we notice something of concern in your dog's feces we may require you to provide us an updated negative fecal exam prior to your dog returning to our facility. We also require flea and tick prevention that will not expire before the end of their stay.